Baihua-Mountain Community 1080 ǀ Beijing
Client:CSCEC Culture & Tourism
Year:2021
Design:TLD Design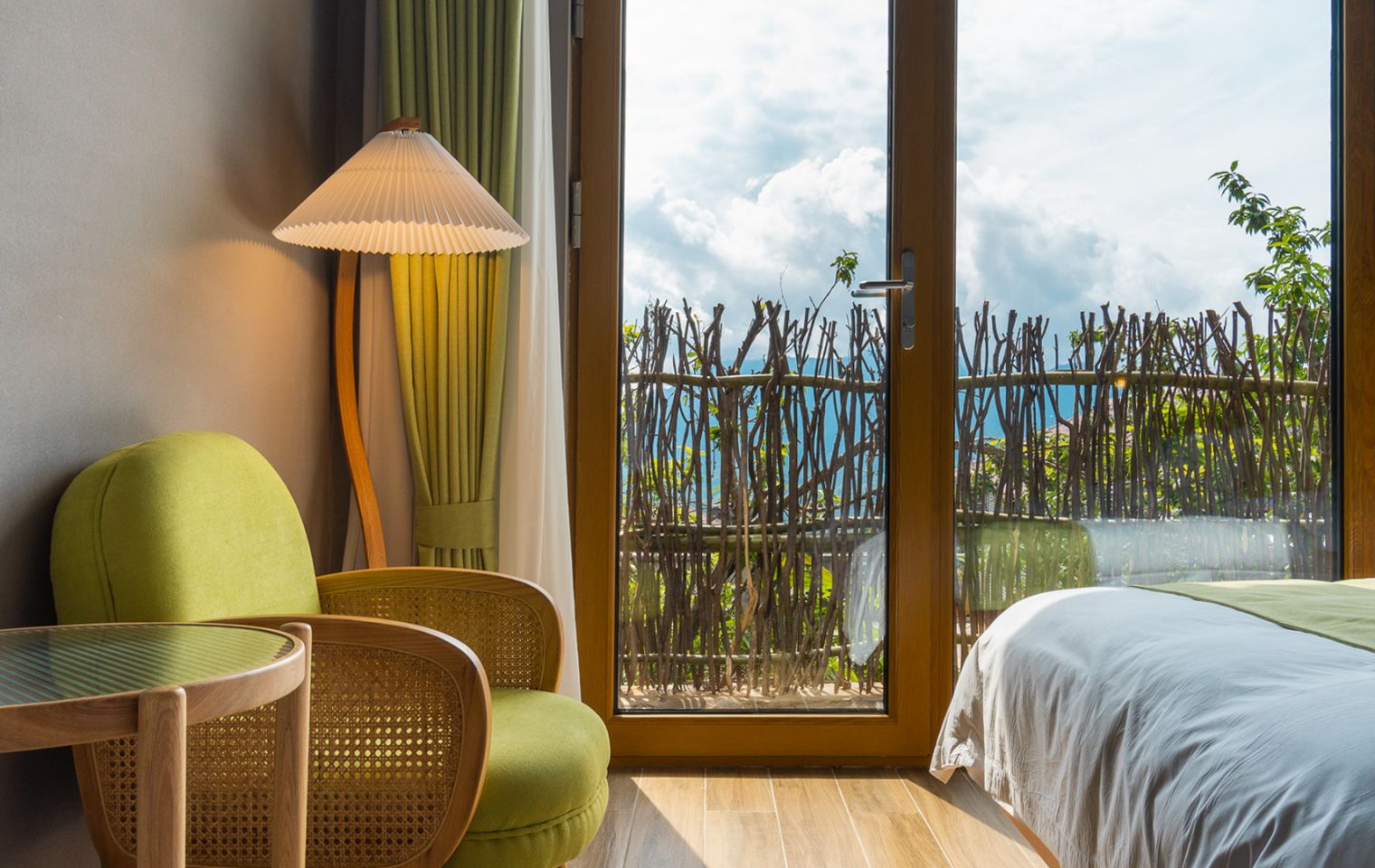 Baihua Mountain Community – Luxury Above the Clouds
This luxury mountain resort inside Beijing's Baihuashan Natural Park is known for its views across a sea of clouds.
Inspired by the natural surroundings, architecture, and framed views, TLD worked to create a feeling of serenity through the careful and restrained use of FF&E. Organic textures, simple shapes, and clam tones work to pull the natural vistas into that spaces.
The 1080 phase included a new-build accommodation unit and the renovation and expansion of the old dining block to create a main dining space with bar and private rooms.